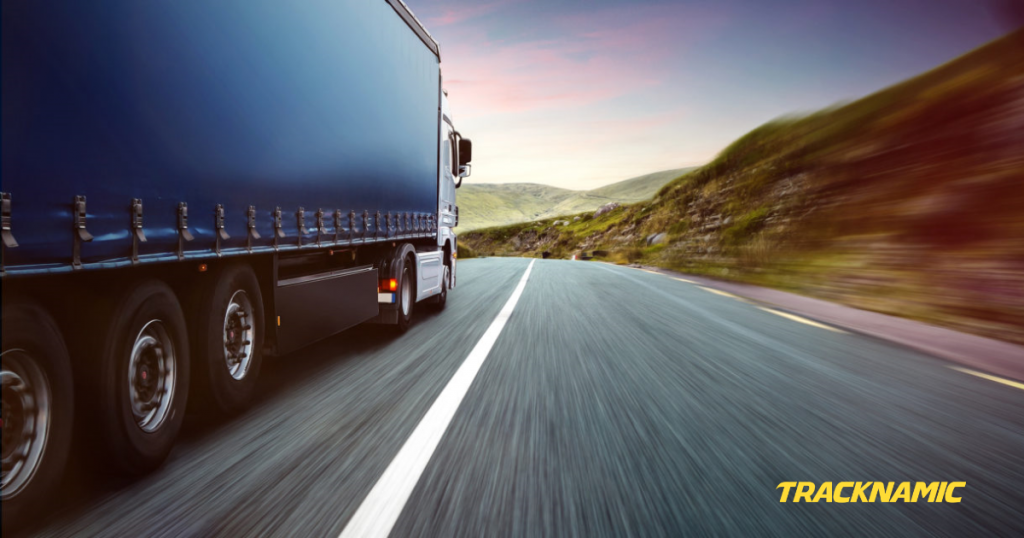 A successful recipe: HU-GO toll. OBU equipment. GPS monitoring.
Fleet managers must always take into account the fees they have to pay. In addition to the taxes on of the vehicles they own, there are other financial obligations that must be respected, more precisely the tolls related to the countries in which the cars pass. They are charged either for periods of time (vignettes) or for the distance traveled.
In Hungary, the HU-GO toll is mandatory for all the vehicles over 3.5 tons. Its payment is directly proportional to the distance traveled and it depends on the type of road traveled (highways, national roads) or the CO2 emission class of the vehicle.
There are currently two ways to pay these fees:
equipping machines with OBU (On Board Unit) devices
with the help of road tickets, which can be purchased online, or at the boarder sales points or gas stations.
What is OBU?
An On Board Unit communicates where the vehicle is traveling, and based on this information, the fee is paid automatically. This is a safe way to avoid fines and not to consume additional resources. With the help of an OBU, users can easily connect to the HU-GO electronic charging system.
Which are the advantages of using a monitoring system for paying tolls?

A monitoring system can be an ergonomic alternative that will simplify fleet manager processes. The information on the types of roads traveled is recorded in real time by these monitoring devices and distributed to the competent authorities. Ticketing systems will calculate the costs, and they will be paid directly from the users account.
You will be able to opt for any route, without having to plane your routes in advance.
Payments are made automatically from the card and can be easily tracked by fleet managers.
You will save valuable time, often wasted by buying fixed route tickets.
With the help of an OBU you will be able to:
Record the route and the automatic payment of the tolls. The vehicle data is thus saved and automatically sent it to the Hungarian authorities.
Permanently monitor the equipment and road sections traveled.
Receive automatic notifications via SMS or e-mail for account replenishment.
Have the flexibility to change the route without depending on tolls.
The Tracknamic platform facilitates your integration with the HU-GO automatic payment system. For more details, you can contact us at +40 786 977 288.
Learn more about: What is a fleet, Major priorities for the transport industry.