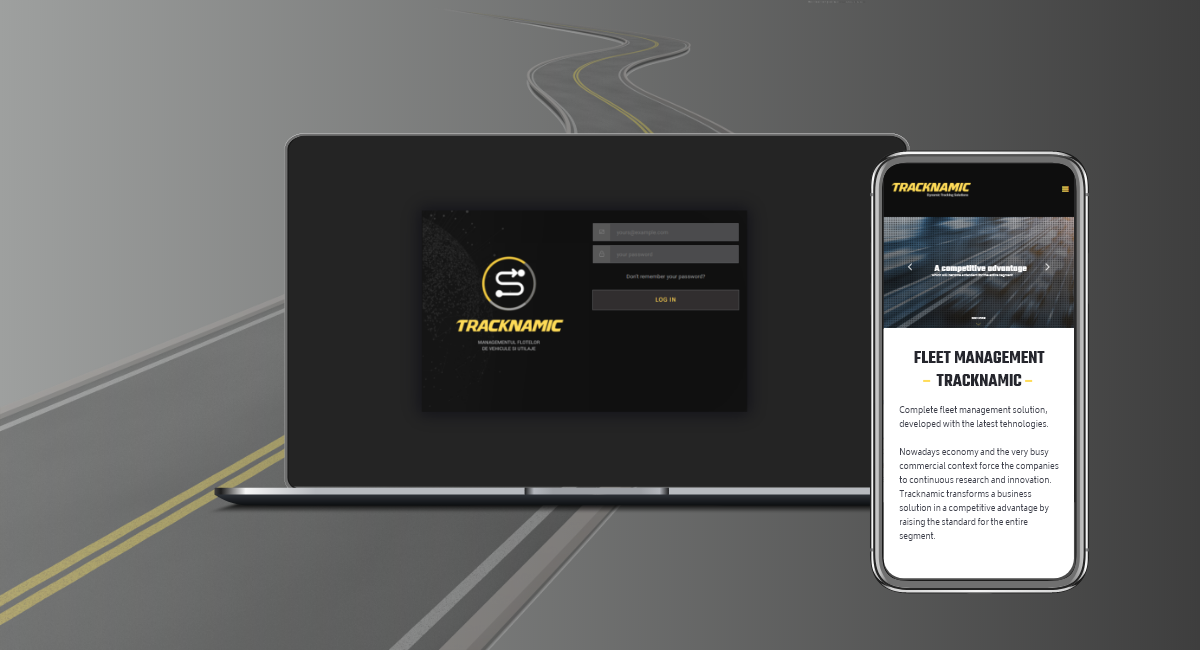 DIGITALIZATION, INTEGRATION, INNOVATION – MAJOR PRIORITIES FOR THE TRANSPORT INDUSTRY
We can certainly say that in the last year there were many challenges, both socially and economically. The coronavirus pandemic has had a huge impact in all industries. Therefore, transport companies were among the most affected players in the economic market. A task proven to be difficult was to provide customer service in difficult circumstances but at the same time, keeping costs low. Companies that internalized the digitization of workflows reached success.
Future times call for digital telematics solution. As a result, streamlining processes and activities through a flexible and intuitive system is the way to go.
Some companies remain accustomed to an obsolete way of working. Fleet managers must keep in mind that digitalization is the only winning book in the business environment. Above all, car fleets are no longer managed with paper and pen alone.
The advantages of IT products have become an important factor of change in the field of transport. Top fleet management companies are getting efficient, increase productivity, flexibility and reduce costs mainly through digitalization. Complex integrations, transparency and process automation have proven effects. Managing car fleets implies less effort, having no deviation from the set standards.
Tracknamic – an innovative solution
Tracknamic's solution is a flexible and adaptable telematics product for car fleet management. This way you can get a solution that gets GPS monitoring to higher standards. The sense of excellence is the main motivation for Tracknamic regarding the market needs.
"The last year has taught us an important lesson: if you deliver a top product, despite the unfavorable socio-economic context, it will sell", says Istvan Barta, CEO of Tracknamic.
"I am pleased to note that many companies have realized that only those who innovate, integrate and digitize the industry they practice survive and prosper. Through sincerity, commitment, trust and the facilitation of win-win situations, we have come to be not only simple suppliers of computer software, but to become a living solution for our partners, which is constantly evolving ", he adds.
In a competitive market, Tracknamic differentiates itself by technology expertise, orientation towards intuitive and minimalist design and, most important, a customer driven development.
Do you have questions about the Tracknamic solution? Please contact us on the 'Contact' page or call us at 0786.977.288.
Learn more about: GPS monitoring, What is a car fleet.