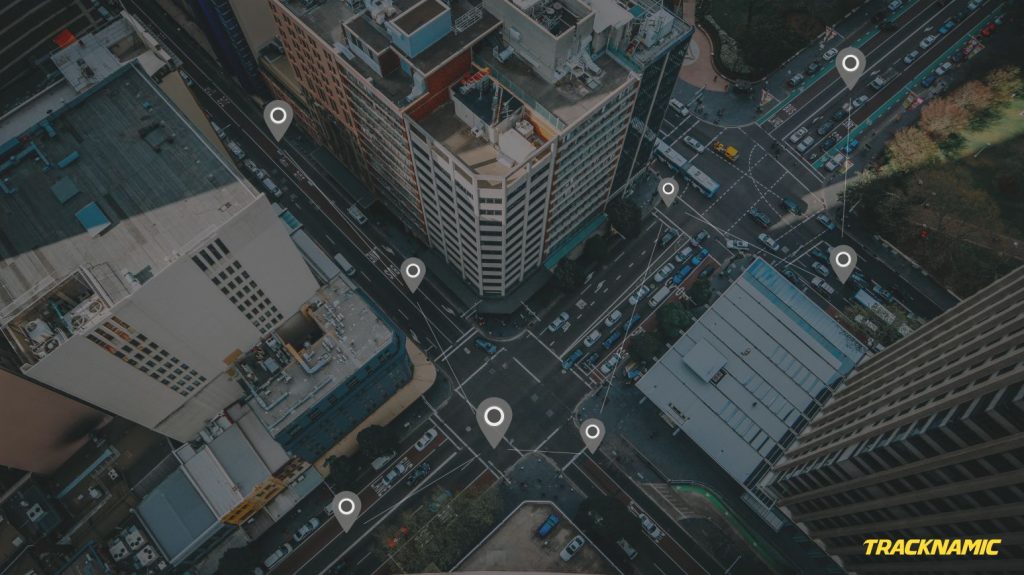 GPS MONITORING – TRACKNAMIC
GPS monitoring facilitates in real time the tracking of vehicles/car equipment on the map and the routes they perform are also displayed. You can view the routes of all vehicles on the map or only those selected by you.
Furthermore, you will be able to view the routes taken by them or the direction of travel.
GPS monitoring has many advantages, so you can have acces to information such as: the distance traveled by the car, the average speed, the start time and the stop time of the vehicle. The way you can access this information is extremely easy, more precisely, viewing the information can be accessed with your mobile phone or tablet.
This type of GPS monitoring is used in various industries for close monitoring of all activities and to use all the necessary data to increase productivity and reduce costs.
Tracknamic can be used in a wide range of activities and areas, where accurate and relevant information is vital to the prosperity of your business. Therefore, Tracknamic finds its utility in agriculture, distribution, banking and insurance, transport and logistics, courier, construction, rent a car or any other activity where careful monitoring of vehicles is required.
It is imperative for the agricultural industries to have a good knowledge of the fuel consumption situation for each activity, a detailed report on the daily activity of each machine, all in order to help you manage your business as well as possible.
In areas such as distribution, transportation and logistics, Tracknamic is ideal for sales agent monitoring and security of delivery. You can access tables on all monitored cars, roadmaps, parking or any violations of the rules. In this way, you can monitor and evaluate the performance of the sales agents, as well as how they drive.
Advantages of using the Tracknamic system
• Real time monitoring of all vehicles
• Wide area for activities and areas of use
• Reducing costs and increasing productivity
• Complete and high performance solution
• Friendly and easy to use web interface

Driver safety and security is also very important, and vehicles equipped with Tracknamic devices can be constantly monitored. Drivers thus feel safe knowing that their entire activity is being tracked. In addition, the app helps prevent speed bumps or other road or traffic problems. Tracknamic can also be used for personal purposes, so it is not necessary to have a business to use our systems.
If you want to monitor your car and have a better knowledge of the routes you take, you can confidently call on out product.
Do you have questions about the Tracknamic solution? Please contact us on the 'Contact' page or call us at 0786.977.288.
Learn more about: What is a fleet, Major priorities for the transport industry.